Κ&Κ DENTAL CLINIC
|
LARISSA
Kouramas Dimitris & Kastanidou Lilika - Dental Surgeons
---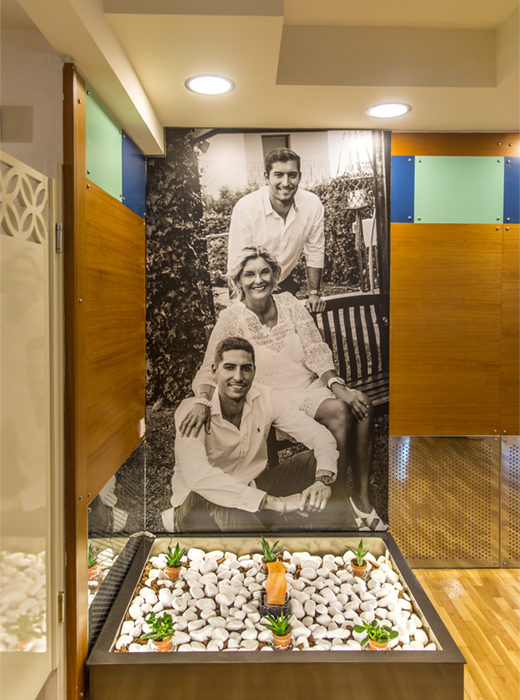 The K&K DENTAL CLINIC practice is located in Larissa, at Asklipiou 20. The dentists Kouramas Dimitrios and Kastanidou Lilika are at your disposal providing high quality services with great care and professionalism.
The clinic offers services that cover all areas of modern dentistry such as oral surgery, dental implants, dental surgery, periodontology, endodontics, cosmetic dentistry, pediatric dentistry, botanical dermal fillers and Platelet-rich fibrin (PRF).
The primary concern of dentists is the prevention and timely treatment of all kinds of oral diseases in a welcoming environment, since, our smile is the mirror of our body.
---
Contact with us
The practice operates by appointment
Mon-Fri: 09:30-13:30 and 17:30-22:00
Tue-Fri: 09:30-15:00